Language Solutions
Professional Translation Services
Communicate effectively with your audience in multiple languages with our accurate, high-quality translation services.
Need help?
Send your documents and get a free quote within 24 hours.
Our Services
Expert Translation Services for Global markets
As translators with +10 year-experience, we provide tailor-made, high-quality translation services for any of your documents, taking audiences and your financial resources into account.
From the specific terms of technical or legal documents to the proper use of formal and informal language, translation is full of challenges and requires knowledge, experience, as well as a thorough understanding of grammar and culture.
To meet your business demands, we collaborate with a network of experienced professionals in different areas and languages to provide the translation you need both accurately and in time.
Legal
As legal experts and certified translators, we deeply understand the legal language and systems. We have vast experience in the corporate, environmental, labor and commercial areas.
Finance & Accounting
Our financial background enable us to meet the needs of accounting firms and financial services companies.
Markets & Industrial sector
Clients from different markets and mining, oil & gas industries contact us to expand their businesses on a regular basis.
Detailed-oriented
Proofreading & Editing services
As language experts, we can improve the quality and accuracy of your texts.
We can help you communicate complex information effectively to your target audience while avoiding embarrassing mistakes or unfortunate misunderstandings that can damage your reputation.
Error-free
We will make sure your text has no spelling, punctuation or grammatical mistakes.
Improved Readibility and style
We will review your text as a whole to improve your writing's clarity, consistency and overall content flow.
Accurate Terminology
We will also check if the terminology used in the document is proper to deliver your message accurately.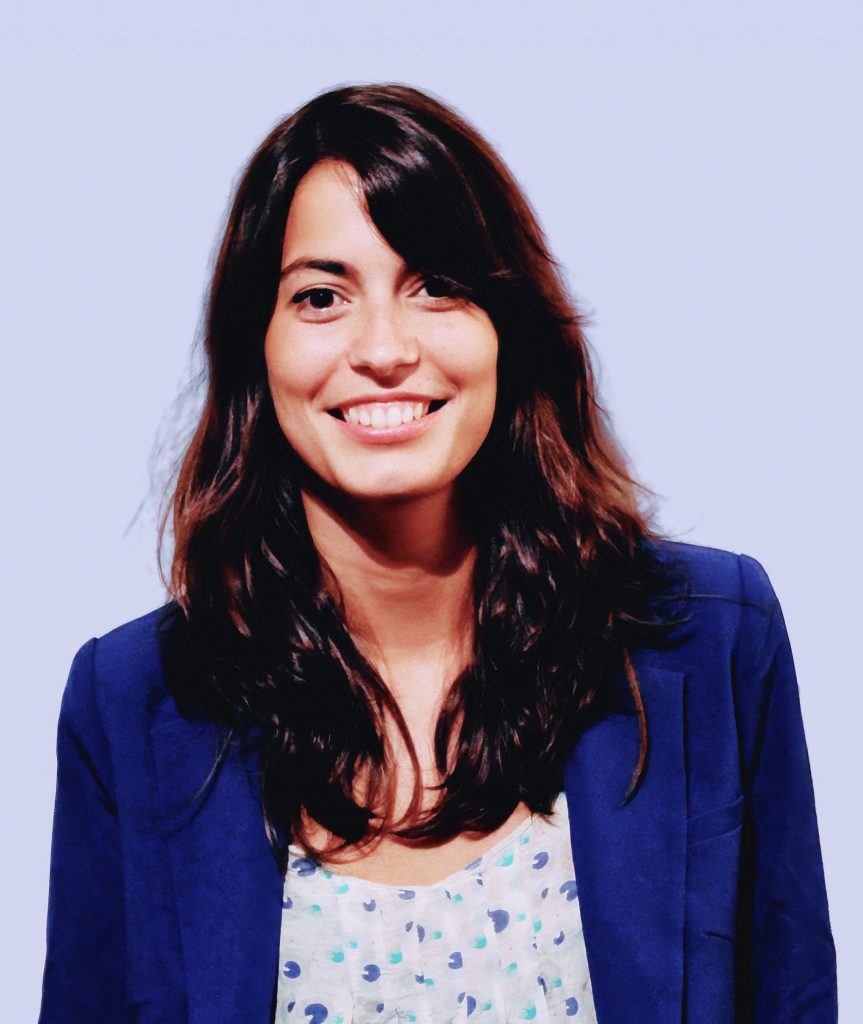 About us
A Professional Team for Bespoke Services
We are Celina and Soledad, the Duo behind TTD, translators with 10+ years of solid experience in legal and financial translation.
In the search of a name that would reflect our professional journey and the way we work, the word "duo" came to mind. We wanted to make it clear our translation agency was founded by the two of us, but that we also work in teams of different language pairs where every project we embark on involves at least two professionals: a translator and a reviewer. Our teams of linguists have professional backgrounds in different areas and languages, and we share the same core values and professionalism, providing a service by humans for humans.
We have paired our experience in translation and technology to provide personalized translation services and bridge the gap between cultures.
If you want to know more about us or how we work, do not hesitate to contact us.
Testimonials
What Clients Say About Us
Request a Free Quote
Get a High-Quality Translation Now
Please fill-in the form or send an email to [email protected], attaching your documents and indicating the language combination, as well as any other specific instructions. We will send you a free quote within 24 hrs. Note that all your messages and documents are treated as confidential in accordance with our Privacy Policy.
or give us a call
+34 623 43 99 61